Engage your audience by involving them in producing a highlight of your event
Create fun and interactive experiences for your audience and start a conversation about sustainable living and energy consumption through the real-life example of generating energy...
Put on bike rave, or show pedal-powered film!
Give your event a sustainable edge with a Bicycle Sound System using LED power bars. Cyclists provide all the power for the installation, and are rewarded with a sympathetic DJ who loves to take requests! Suitable for 10-100 people. More cyclists required for larger groups.
As participants ride the bicycles, the kinetic energy generated by their movement is converted into electricity. This leads to cyclists thinking about their relationship with energy consumption and their environment.
Bike powered VR mtn biking
Cyclists power the LED projector screening some of the best short mountain bike rides, filmed on helmet cameras
Bicycle-power is used to run a variety of installations, including Arduino LED mapping, film projectors, sound systems and to power appliances, such as fans, kettles, water pumps or even to charge mobile phones.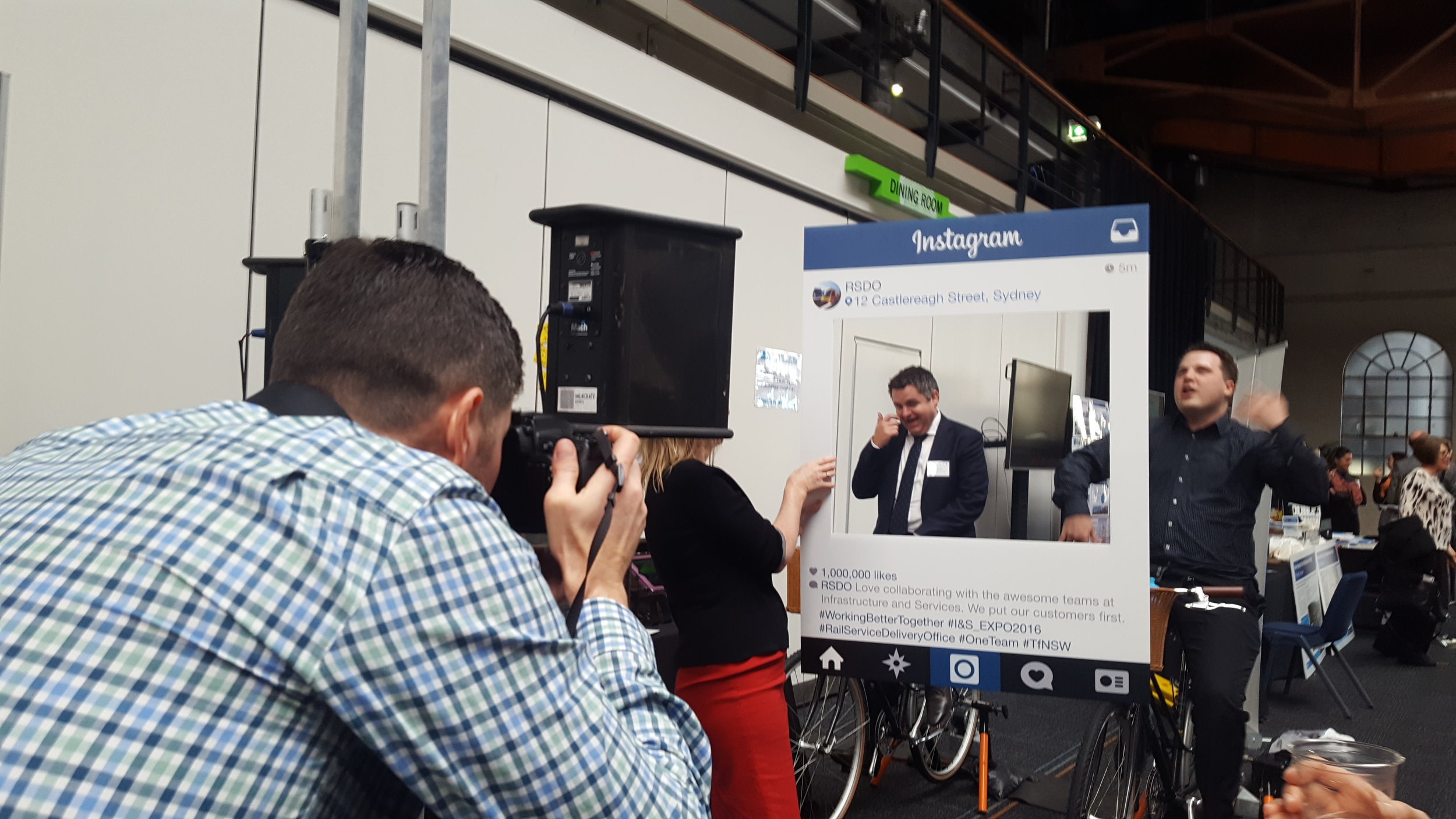 Clients often come to us with their amazing idea for utilising bicycle power in their event, and we help them workshop it into reality! Get in touch...
How many bikes will it take?
Ride a bicycle to produce a steady 50 watts, and see how many bikes you will need to produce electricity to power common household appliances