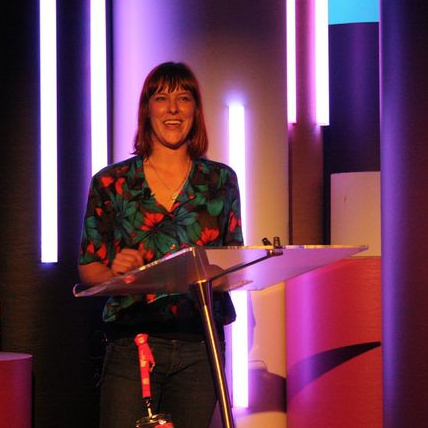 Producer & Creative Director
Sarah has more than 12 years experience curating and producing events in Sydney and around Australia. Her most notable projects include co-ordinating large design teams to design and produce multiple installations at Lost Paradise Festival, Defqon1, Subsonic, Psyfari and Regrowth festivals as well as managing the Marketing of Wide Open Space Festival in Central Australia.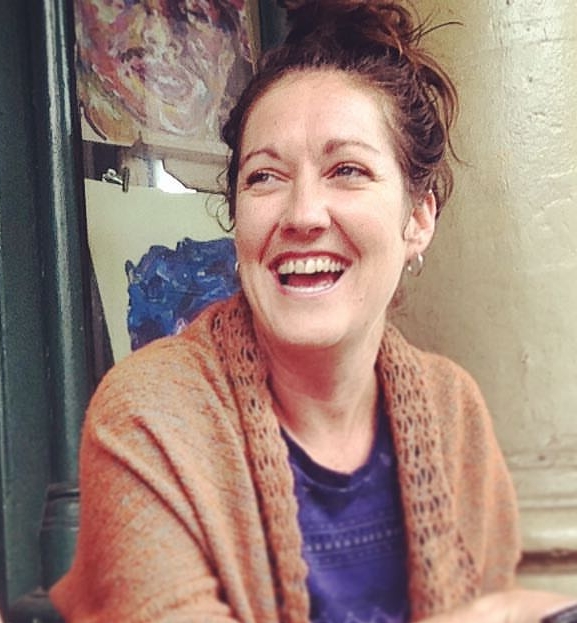 Event Producer
With over 10 years experience in the boutique events industry, Amy is well placed to produce incredible events. Amy has an amazing ability to bring life to an event by ensuring that all aspects are well and truly considered and planned for. The high energy installations that Milkcrate are a part of usually have Amy's fingerprint on them.
Installation Manager & Artist
Willa usually has the final word when it comes to style at Milkcrate Events. With a keen eye for detail and a hands-on approach to bringing an installation together, Willa's artworks mesmerise the audience through their simplicity, and overall classy impression. Willa is an essential component of both the design and production teams at Milkcrate.
Installation Manager and Artist
Zak creates sustainable sculptures out of re-used and recycled materials, which he later brings to life with LEDs. Zak has many years experience working with teams installing complex works of art and large scale installations at art events and festivals. Zak has skills as a site manager, rigger, art handler and stylist, providing him with a good skill set to manage our big installations. Zak's history in events over the years has given him the drive and understanding to bring an idea into reality and see the project through to its spectacular conclusion.
Artist & Designer
Emma Louise makes pretty pictures come to life, and has skills in many different art practices. Emma has been working in and running events for most of her adult life and has been on board with Milkcrate as an Artist, Designer & Installer for more events than she can count on all her hands. Outside of Milkcrate those hands also help her facilitate and curate events and exhibitions, operate the occasional heavy machine and maintain her freelance Graphic Design career.
https://www.emmalouise.design/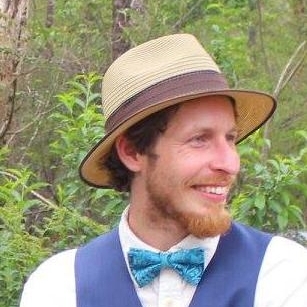 Designer & Producer
Tim can see the bigger picture, and a reputation for realising concepts. Tim has designed multiple stages over the years and worked with lots of different festivals and artists to produce interactive installations that wow event-goers. Tim has worked as the Production Manager of multiple arts festivals in Sydney as well as in his current role as the Production Manager of Performance Space.